Here's a quick round-up on all of the happenings in the world of Bitcoin last week.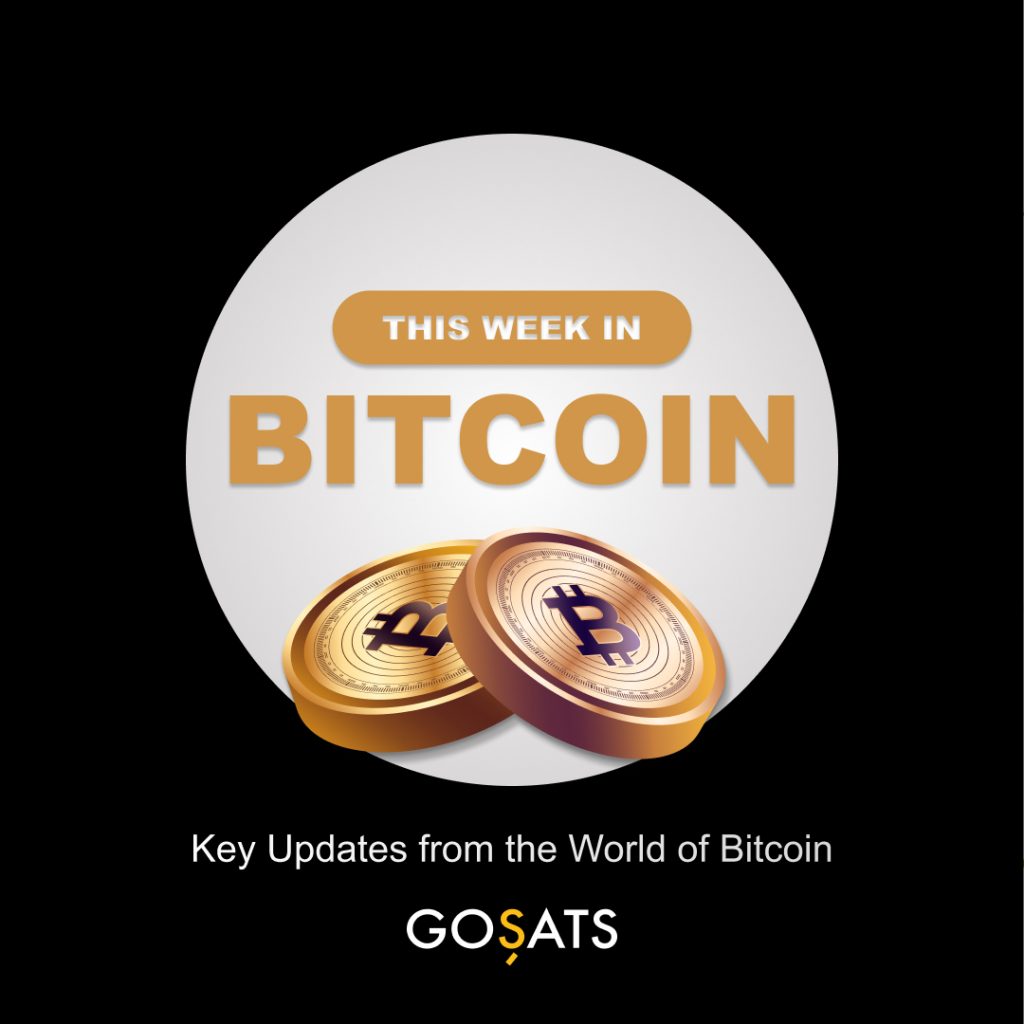 Blackrock files application for Bitcoin ETF
BlackRock, the worlds largest asset manager, has filed an application for a spot Bitcoin ETF (exchange-traded fund). 
BlackRock's filing for a spot Bitcoin ETF signals a turning point in the industry, as a prominent player in the traditional financial space acknowledges the potential of Bitcoin. If approved, the Bitcoin ETF would open doors to a new wave of adoption and provide investors with an unprecedented opportunity to participate in the Bitcoin market through a regulated and accessible investment vehicle.
Bitcoin Hashrate Continues To Hit New ATH
According to data from the on-chain analytics firm Glassnode, the 7-day hashrate has now hit a new ATH of 381 EH/s.
The "mining hashrate" is an indicator that measures the total amount of computing power connected to the Bitcoin blockchain by the miners.
The higher the metric's value is, the tighter the security of the network 
Bitcoin Supply on Exchanges Drops to 5-Year Low
Supply is likely dropping as traders and investors increasingly choose to self custody bitcoin holdings amid regulatory and exchange risks.
Apple threatens to remove Damus from App Store
Decentralized social media platform Damus has been threatened with App Store removal over its zaps feature.
Zaps refer to a Bitcoin Lightning-backed payment mechanism, enabling people to tip content creators on Nostr clients, such as Damus.