Here's a quick round-up on all of the happenings in the world of Bitcoin last week.
Bitcoin HODLing Has Never Been More Popular
More Bitcoin than ever has been held for at least a year, according to Glassnode, a potentially bullish sign.
The proportion of Bitcoin that's been held for at least a year has climbed to a record 68%, Glassnode data shows, while 40% of bitcoin has been held for at least three years.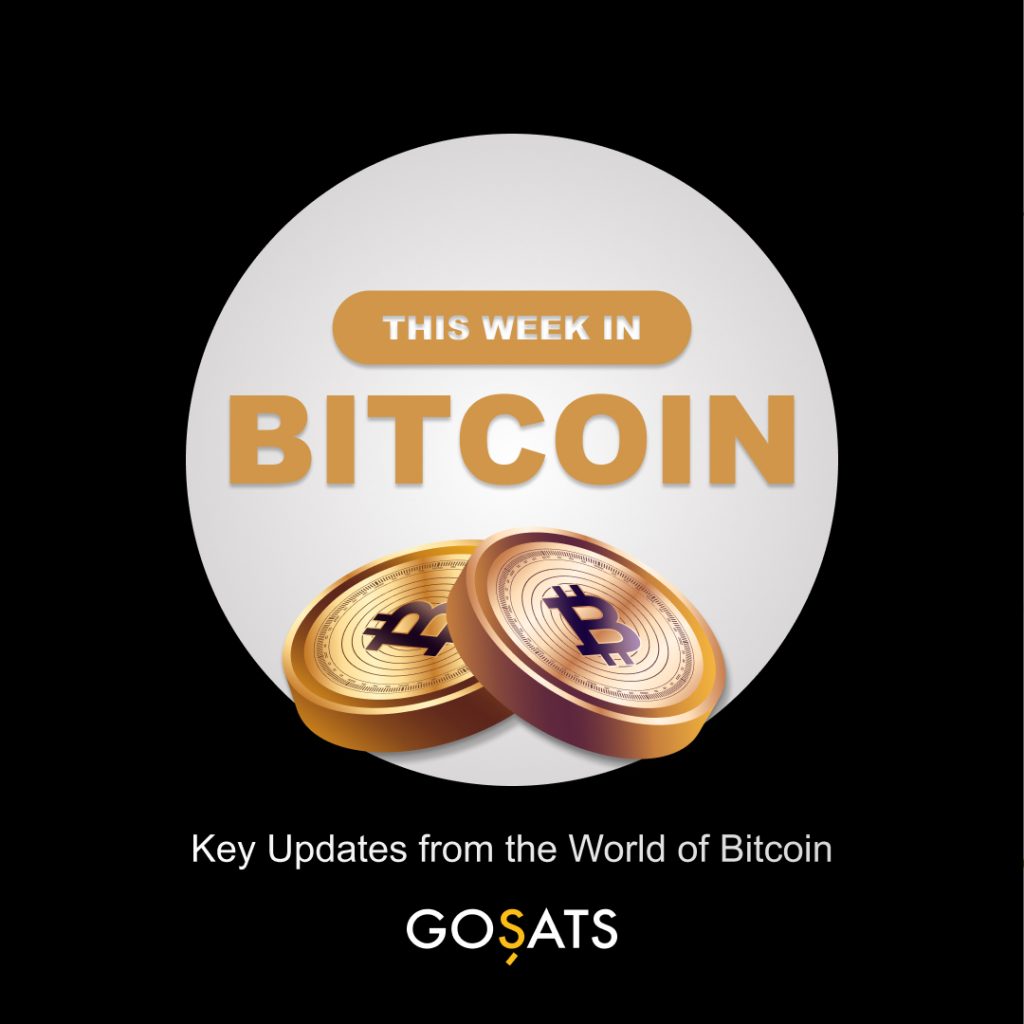 Hong Kong to Let Retail Investors to Buy Crypto from June 1
Hong Kong's Securities and Futures Commission (SFC) has finalised rules to allow retail trading of crypto from June 1, the regulator announced, paving the way for a highly anticipated move in the city's drive to become a virtual-assets hub.
US President Joe Biden Calls Proposal to Reduce Crypto Tax 'Unacceptable'
"I'm not going to agree to a deal that protects wealthy tax cheats and crypto traders while putting food assistance at risk for nearly 1 million Americans," the President Biden was quoted as saying.
Indonesian Governor Backs Bitcoin Adoption
In a recent chat, Governor Ridwan Kamil of the Indonesian province of West Java spoke about plans to launch a Bitcoin-only exchange in the region, and the goal of Indonesia becoming a "Bitcoin heaven" by leading the world in Bitcoin adoption.