We have yet another exciting partnership announcement for the GoSats community!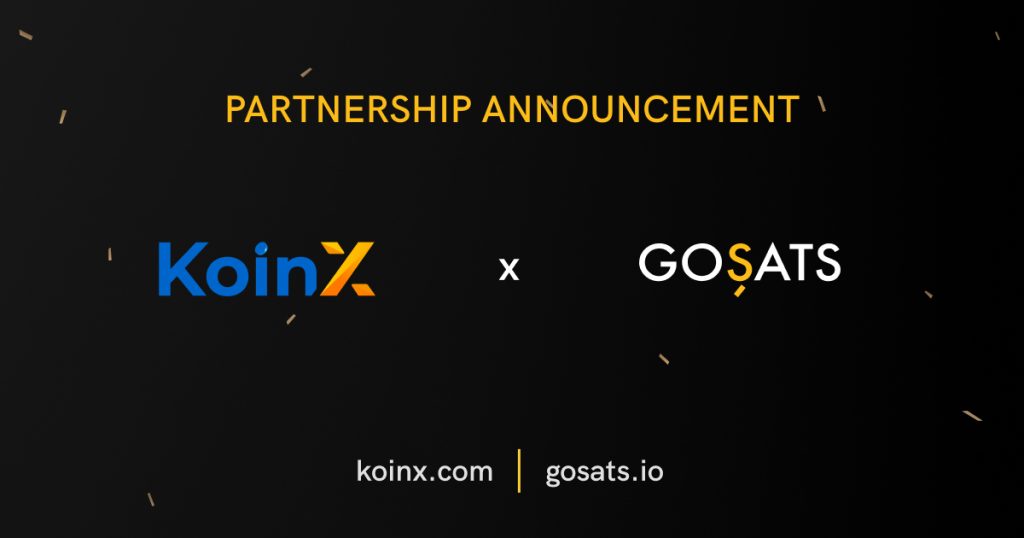 Starting today, all Elite Card users can enjoy a 8.5% cashback up to ₹150 when they experience cutting-edge crypto tax solutions on KoinX. This cashback will be credited into their GoSats Card.
KoinX has already integrated with several crypto exchanges in the country and enables investors to automate crypto taxations by combining portfolios and transactions on a single, unified platform.

How do I avail this cashback?
You need not make any selection or enter any code during payment.
Simply, select the tax payment plan on KoinX and complete the payment using the GoSats Elite Card, and the cashback will then be credited to your Card.
Terms and Conditions:
This offer is valid only on the GoSats Elite Card
Users earn 8.5% cashback up to a maximum of ₹150
This offer is valid only until August 31st
This offer is valid only once per user.
So, make sure to file your crypto taxes on time and make the most of this offer!
Happy stacking🚀