We are thrilled to announce an exciting, new offer for GoSats Elite Card users!
Starting today, all Elite Card users can enjoy a 50% cashback up to Rs.5000 when they generate their crypto tax reports on Binocs. This cashback will be credited into the user's GoSats Card.
And the best part? You can avail this offer twice using the same card!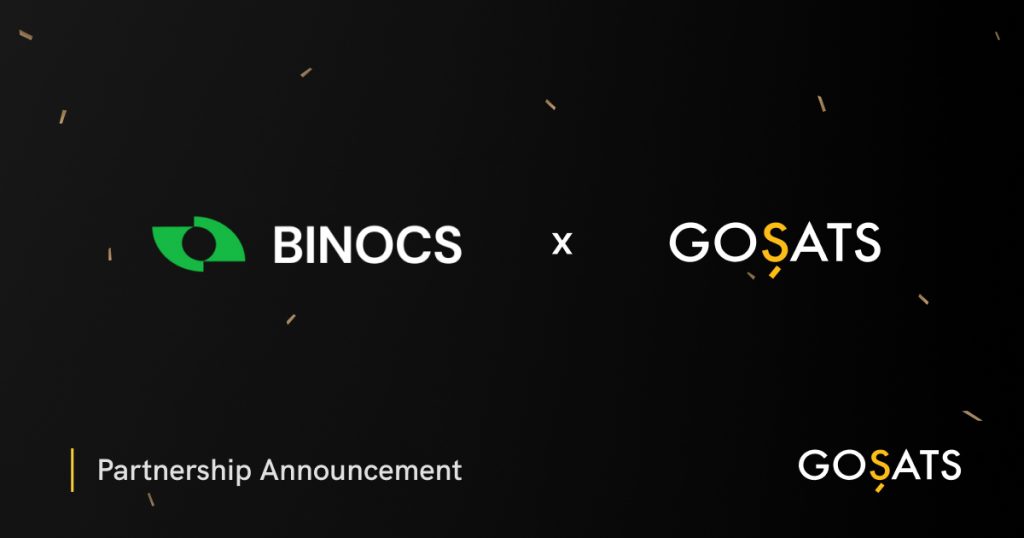 At GoSats, we understand that crypto taxes can be complicated and time-consuming. That's why we have partnered with Binocs to provide a user-friendly and trustworthy solution for our users.
This offer is valid until August 31st, so make sure you make the most of it before it's too late.
Happy stacking!