Here's a quick round-up on all of the happenings in the world of Bitcoin last week.
Hidden Inside Mac OS: the Bitcoin White Paper
A copy of the original Bitcoin white paper has been found in every modern version of Apple's Mac computers. This was re-discovered by blogger Andy Baio and exists in every version of MacOS from Mojave to Ventura.


​Bitcoin difficulty and hash rate mark all-time highs
Bitcoin's mining difficulty has increased by 2.23%  to 47.89 trillion, another record high.The average hash rate, or computation power, of the entire Bitcoin network is also at a record high of 342.16 EH/s.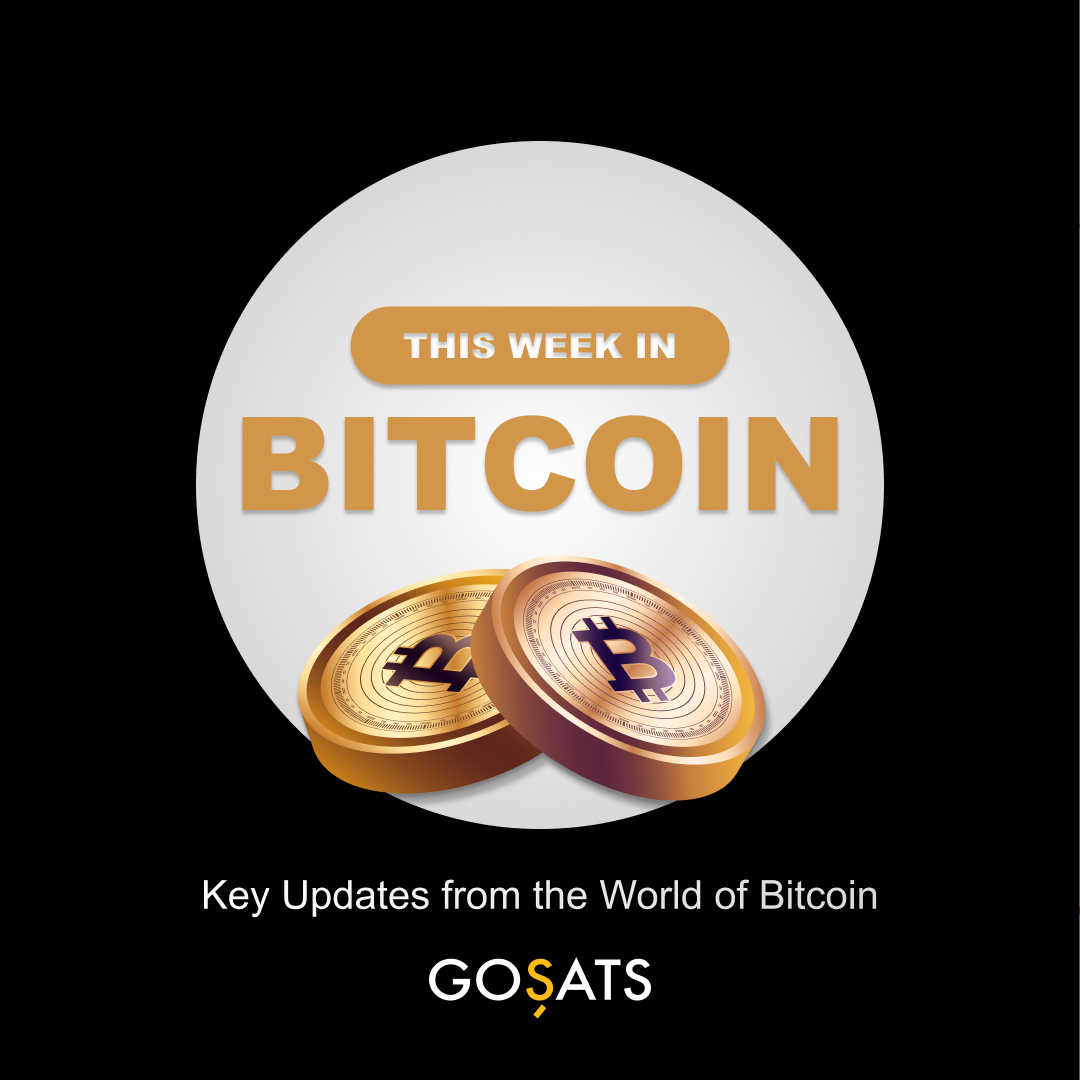 MicroStrategy Keeps Stacking Bitcoin
MicroStrategy purchased an additional 1,045 bitcoin for a total of $23.9 million. This latest purchase brings the company's bitcoin holdings up to approximately 140,000, worth roughly $4 billion at current prices.


Bugatti & Asprey Announce Bitcoin Inscriptions Collection
Car maker Bugatti & luxury goods company Asprey have partnered to create a limited-edition collection of eggs to be inscribed on the Bitcoin blockchain using the Ordinals protocol, further solidifying it as the premier digital art platform for high-end collections.