Here's a quick round-up on all of the happenings in the world of Bitcoin last week.
Bitcoin addresses holding 1 BTC or more reach 1 million
While the price of Bitcoin fell more than 65% over the course of last year, the number of wallet addresses holding one Bitcoin or more spiked.
In total, a whopping 190,000 or so wholecoiners were added in the last 3 months.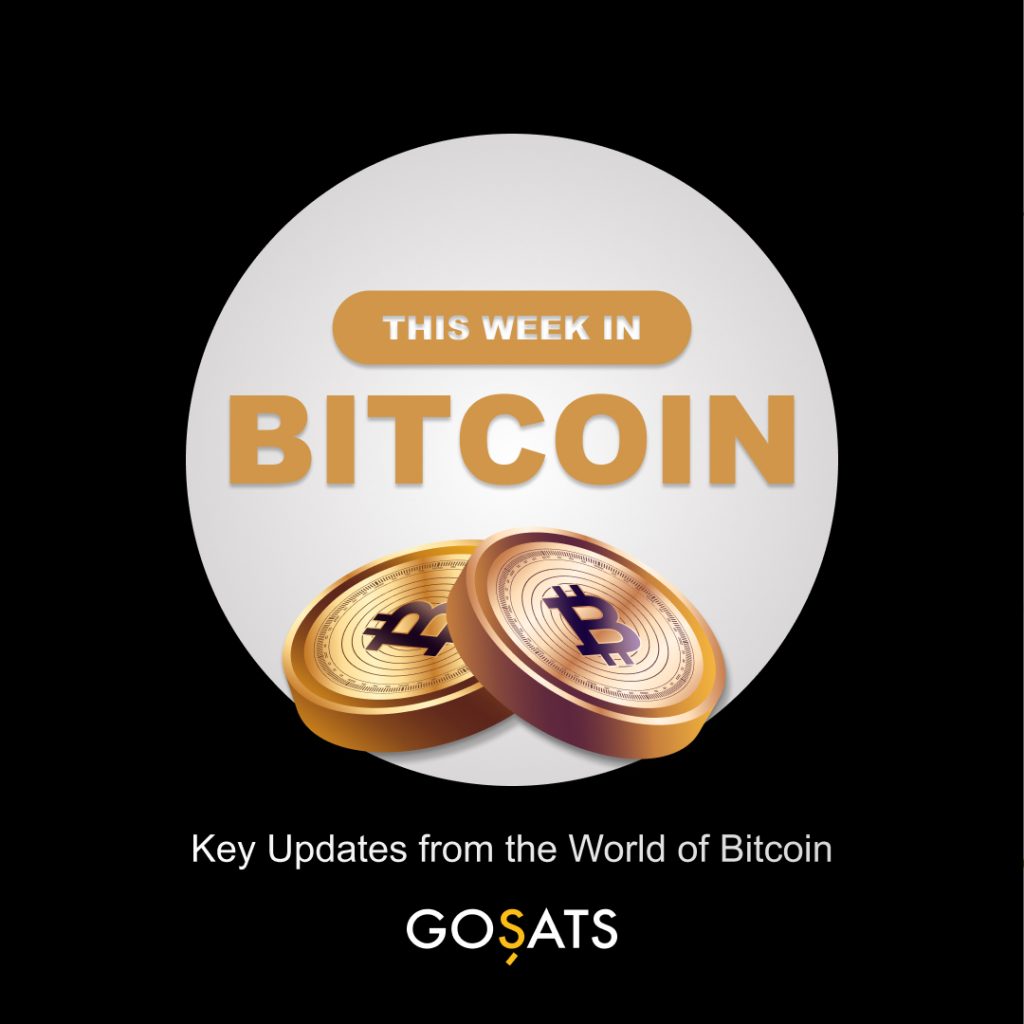 Tether Says It Will Buy Bitcoin for Stablecoin Reserves Using Profits
Stablecoin issuer Tether will regularly buy Bitcoin for its stablecoin reserves using a portion of its profits starting this month. The company, which issues the $82 billion USDT stablecoin, reported $1.48 billion of net profits in Q12023 and already has $1.5 billion in BTC holdings.
Indian Authorities Asked to Restore Crypto Exchanges' Access to UPI
As per reports, an Indian crypto exchange and a policy firm have separately asked the government to let crypto firms access the national Unified Payments Interface (UPI) after it was  suspended in 2022.
Marathon Digital Holdings Collaborates with Brink To Raise Up to $1 Million To Support Bitcoin Core Developers
To ensure Bitcoin Core developers can continue their essential work of maintaining and strengthening the Bitcoin network, Marathon and Brink are joining forces to raise up to $1 million in donations for Bitcoin Core developers.