Here's a quick round-up on all of the happenings in the world of Bitcoin last week.
El Salvador to buy 1 Bitcoin everyday
Nayib Bukele, President of El Salvador, announced that the country would be purchasing one bitcoin every day starting Friday.
Currently, the country holds a bitcoin treasury of 2,381 BTC, valued at over Rs 320 crores.
Bukele has made a habit in the past of making large Bitcoin purchases during times of market volatility and buying the dip.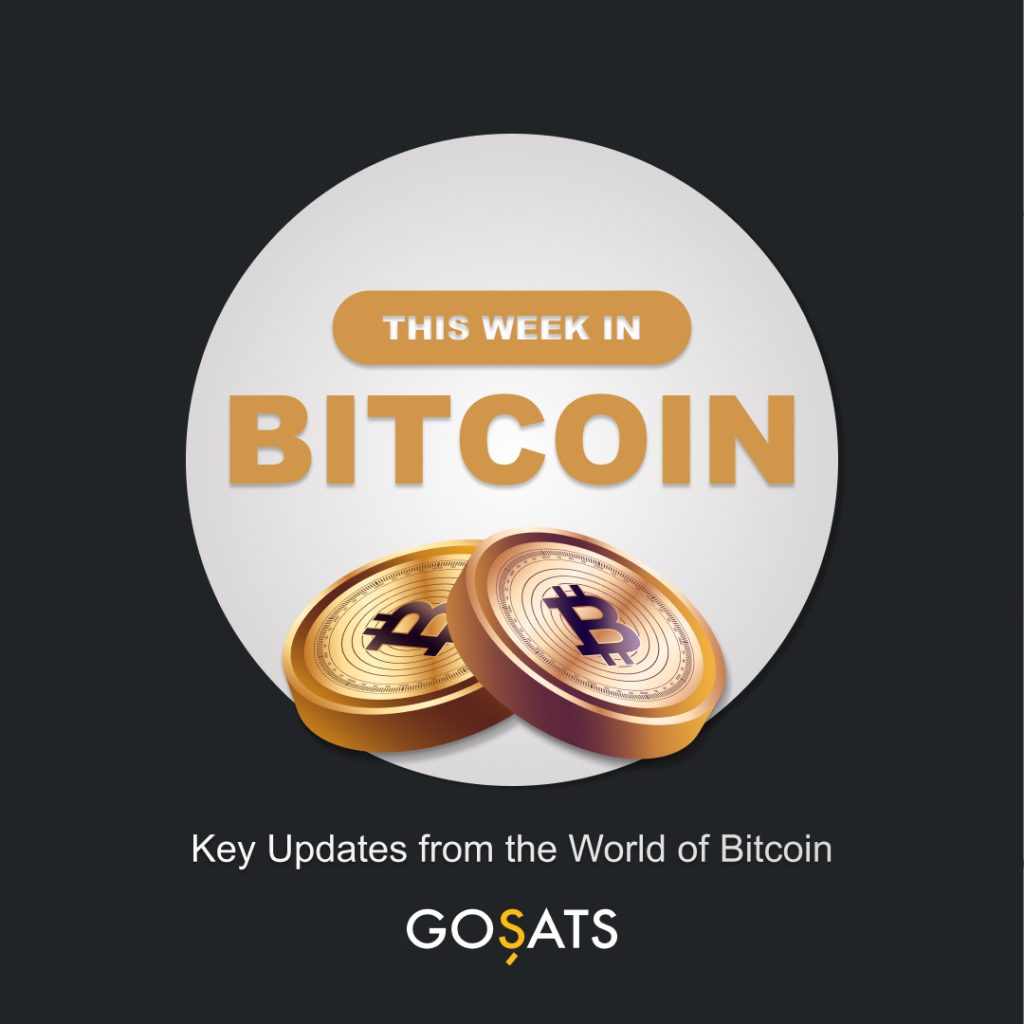 Over 150,000 Bitcoin were taken off exchanges in the last two weeks
It appears that more investors are choosing to self-custody their BTC funds in the wake of the FTX scandal and fallout.
India saw third-highest crypto app downloads between 2015 and 2022: BIS
India ranked third globally in terms of the number of downloads of crypto exchange applications between August 2015 and June 2022, data from a working paper released by the Bank for International Exchange (BIS) showed. The total downloads of such apps in India stood at 30.1 million.
Experts attributed it to the bull run in the market, curiosity around the crypto technology and access to smartphones and better internet facilities in India.
Russia and Cuba Eye Crypto for Settlements Amid Sanctions
Both facing sanctions, Russia and Cuba are looking into alternative options for cross-border payments, including crypto, a Kremlin advisor has unveiled in Havana.
The governments of Russia and Cuba are considering the use of Russian rubles and crypto to facilitate bilateral cooperation against the backdrop of sanctions imposed on both nations.