Happy December to you!

As we look to welcome the end of the year, we say hello to a brand new month with Bitcoin Grocery Week!
Starting today and up until the 6th of December, all users get 100% extra Bitcoin rewards on all grocery brand vouchers. This includes your favourite grocery brands like Flipkart (Supermart), Swiggy (Instamart), More and Spar.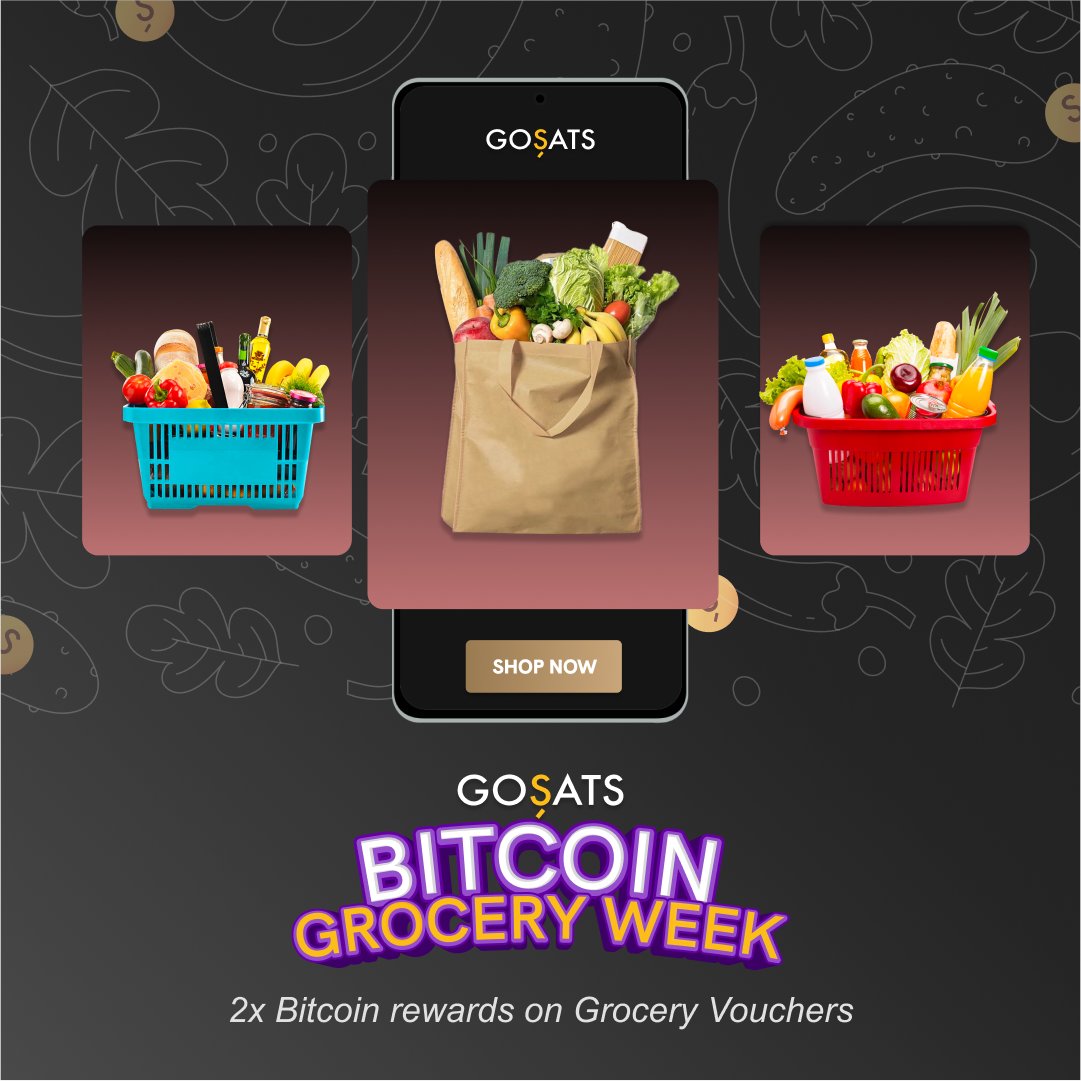 Get great prices on groceries and everything else you need for home, and build up your stack!
So, what are you waiting for?

Ready your grocery lists to stock up for this month and start shopping right away!