Here's a quick round-up on all of the happenings in the world of Bitcoin last week.
Nasdaq to launch institutional Bitcoin and crypto custody services
The Nasdaq is seeking to offer custody services to institutions dipping their toes into cryptocurrency. The exchange has been a service provider in the market for some time, but the new move marks a fresh foray into the sector.
MicroStrategy buys more Bitcoin
MicroStrategy has acquired a fresh batch of Bitcoin, adding 301 BTC to its holdings in a purchase that cost about $6 million, according to a U.S. Securities and Exchange Commission (SEC) filing.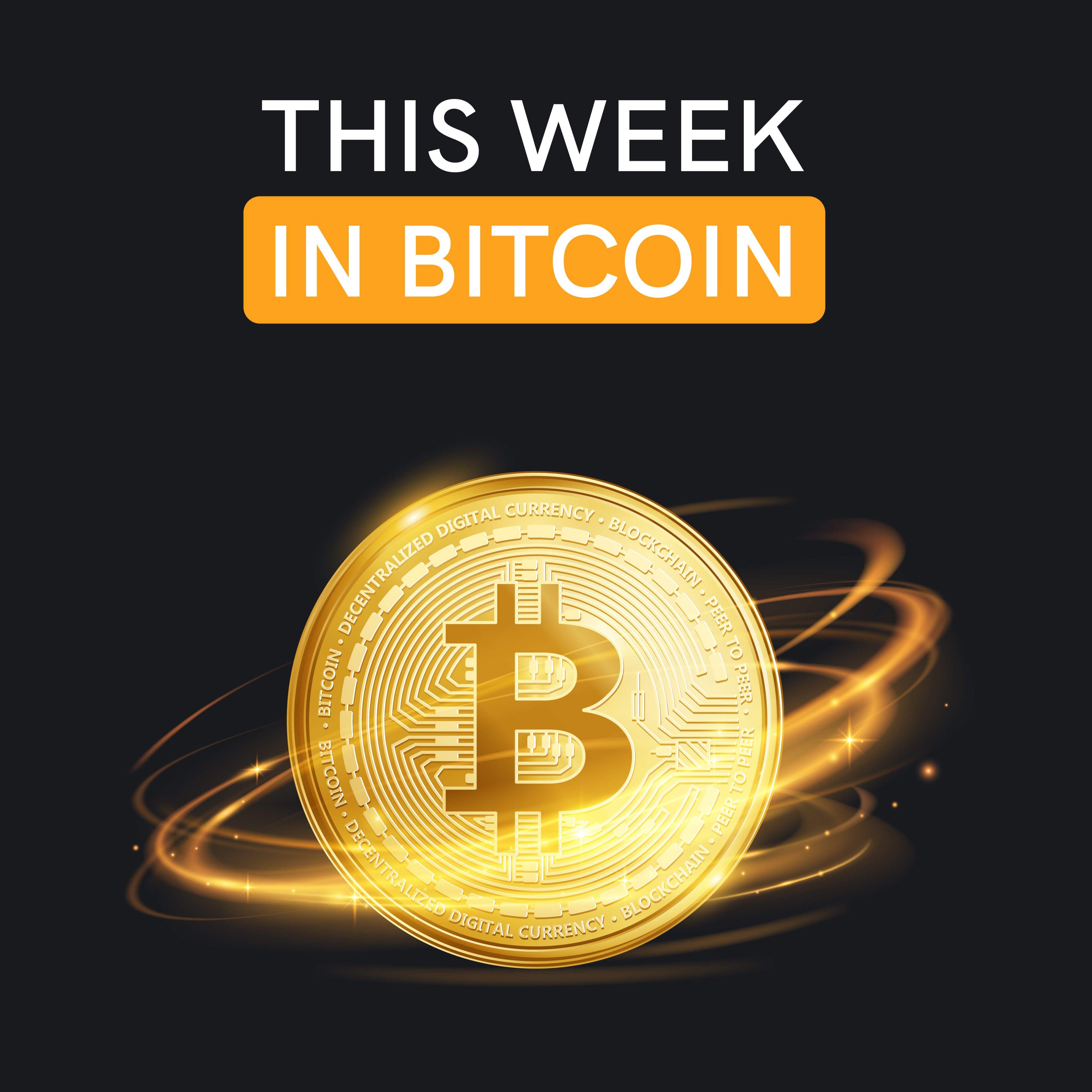 Colorado becomes first US state to accept Bitcoin as payment for taxes
Colorado residents can now pay state taxes with bitcoin and cryptocurrency – but only with a PayPal account.
Royal Family of Dubai company partners with CoinCorner to facilitate Bitcoin transactions in the UAE
CoinCorner, a global leader in Bitcoin and Lightning Network services, has partnered with Seed Group, a company of the Private Office of Sheikh Saeed bin Ahmed Al Maktoum, to facilitate Bitcoin transactions in The United Arab Emirates (UAE).

France's 3rd largest bank now offers Bitcoin services to institutions
French banking giant Societe Generale has introduced new Bitcoin and crypto services for its institutional clients as they try to cater to a growing demand for bitcoin exposure among investors.
Russia Agrees to Legalize Bitcoin Mining in Energy-Rich Areas
Russian state departments have reportedly come to an agreement to legalize Bitcoin mining in locations where there is an abundance of electricity.
Bahrain approves Bitcoin & crypto payments for 5000+ merchants
The Central Bank of Bahrain (CBB) has approved EazyPay, an online payments platform, to launch Bitcoin and cryptocurrency payments in the region in partnership with Binance.
This will enable over 5,000 point-of-sale (POS) terminals and payment gateways in Bahrain to accept bitcoin.
Israel issues first crypto trading license to a local exchange
The Israeli Insurance and Savings Capital Market Authority (ISCMA) has granted cryptocurrency exchange Bits of Gold the first virtual asset service provider (VASP) license in the country.
Following the introduction of the law, the Bank of Israel (BOI) began to release new procedures to operate within the bitcoin and cryptocurrency ecosystem.