Through a year and half of constant persistence which included facing numerous hurdles, countless rejections, ups and downs… it's finally here!

The physical versions of India's very first Bitcoin Rewards Card!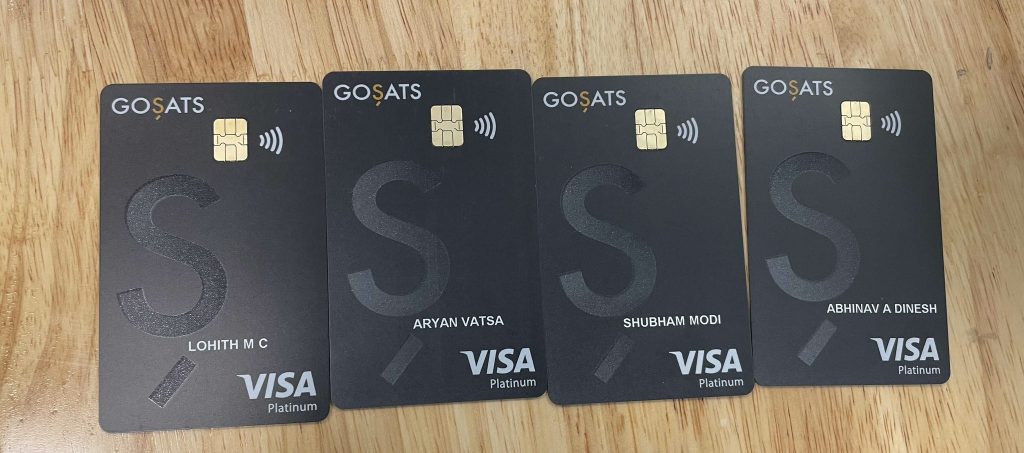 This is a historic moment and we're celebrating it – with you!

The first 5 transactions on the GoSats Bitcoin Rewards Card are going to be decided by you – our users, who have been constant pillars of support in spite of all the delays.

Simply, let us know in the comments what you would like to see the card being used for, and we'll turn your most creative ideas into India's first ever Bitcoin rewards transactions.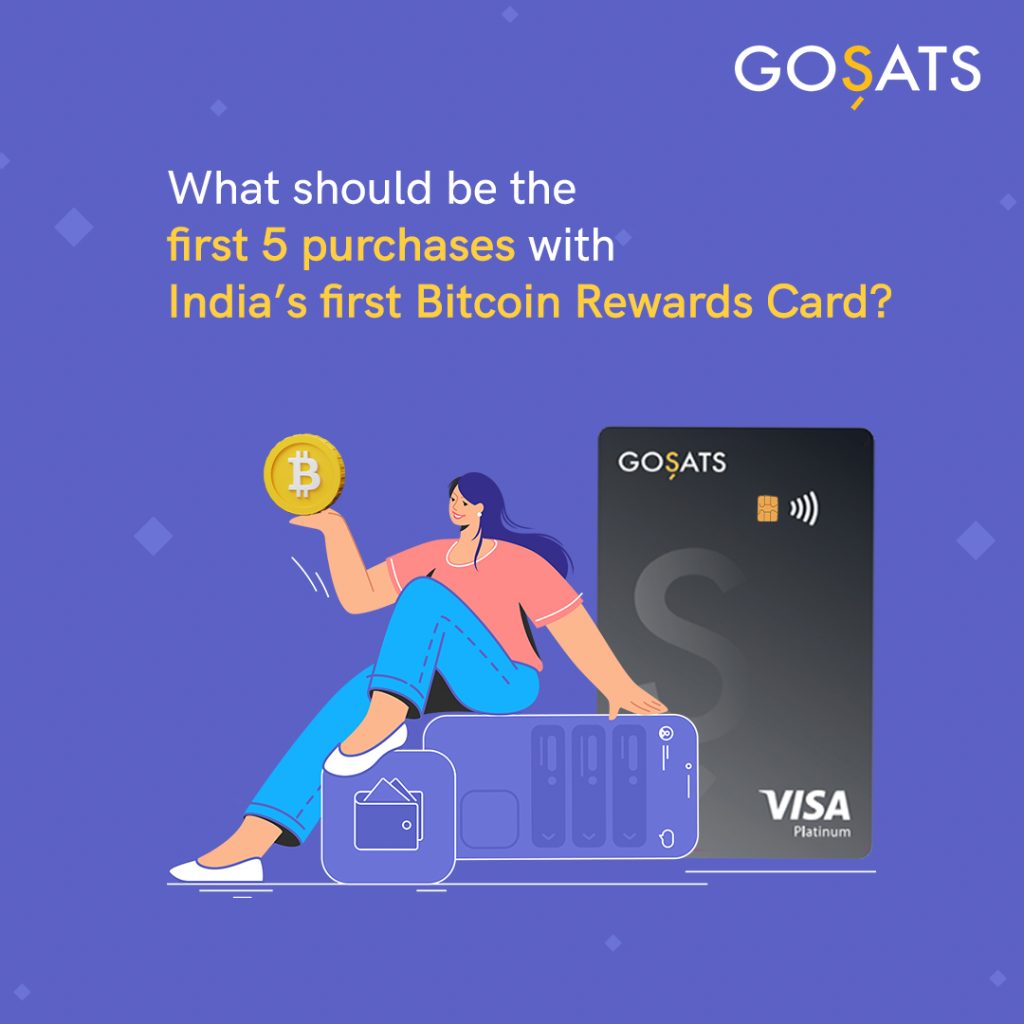 Come on! Knock us over with your ideas.

Regarding an update on the card, we know you can't wait to get your hands on these amazing cards! The wait isn't long. We'll be releasing an official update soon.

Stay tuned!