Here's a quick round-up on all of the happenings in the world of Bitcoin last week.

Russia has reportedly decided to legalize use of Bitcoin & crypto in International Trade
The Bank of Russia and the country's Ministry of Finance have reconsidered their positions toward crypto, acknowledging it to be necessary to legalize the use of crypto in cross-border settlements, per a report by local news outlet TASS.
Nigeria to establish Special Economic Zone for Bitcoin and crypto
Nigeria is seeking to create the first economic free zone for Bitcoin and crypto in West Africa through the Nigeria Export Processing Zones Authority (NEPZA), per a press release.
NEPZA is in discussions with Binance as well as Talent City which specializes in building special economic zones.
The Human Rights Foundation has donated $325,000 in BTC to fund Bitcoin development
The Human Rights Foundation (HRF) has announced its latest round of donations totalling $325,000 in BTC, focused on furthering key elements of the Bitcoin ecosystem.
With this round of bitcoin donations, HRF is focusing on censorship-resistance, open-source custody solutions, Bitcoin Core development, Chaumian e-cash, and education across the globe.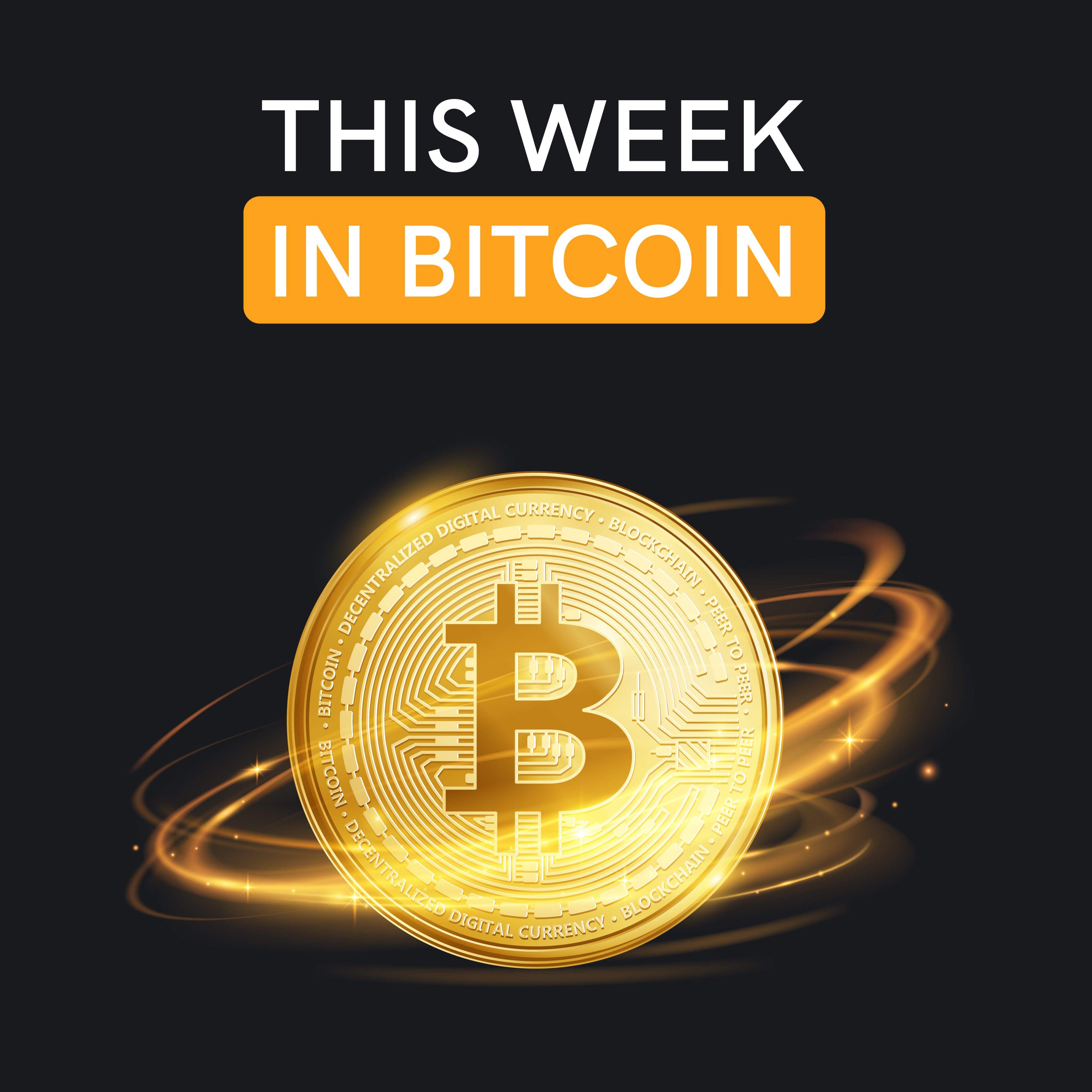 Binance to enable millions of Latin American merchants to accept Bitcoin in new partnership
Embedded payments finance Inswitch has teamed up with crypto-platform Binance to offer Binance Pay to all merchants in Latin America.
This will provide millions of LatAm merchants with intriguing options in crypto space, allowing them to increase revenue by accepting crypto, and enable all companies with a new way to service payments," the two companies said in a news release.
Saudi Arabia appoints new crypto chief to boost digital ambitions
Mohsen AlZahrani, a former managing director at consultancy Accenture, will lead the Kingdom's virtual assets and central bank digital currency program
Brazil Exceeds 1M Registered Crypto Users for First Time
Brazil topped 1 million registered crypto users in July for the first time, the South American country's tax authority, Receita Federal, reported this week. Receita Federal said 1.33 million Brazilians made crypto purchases in July, 68% more than in June.
11.4% of UAE Residents Have Reportedly Invested in Crypto
Just over 11% of United Arab Emirates (UAE) residents have invested in crypto, a report issued by the country's Telecommunications and Digital Government Regulatory Authority (TDRA) has reportedly said.
Globally, the United Arab Emirates is now ranked tenth in terms of crypto investments.
Singapore's biggest bank to expand Bitcoin and crypto services
DBS Group Holdings, Singapore's largest bank, is reportedly looking to expand its bitcoin and crypto services to 300,000 of its wealthiest users.
The bank is also looking to upgrade its mobile application to make the process more user-friendly.