It has been a hard few weeks for all of us as the crash in the price of Bitcoin and crypto as a whole looms over all of us. As the dust settles, we would suggest you take a step back, zoom out and see the big picture.
Yes, it can be sad and depressing to see our stacked Bitcoin lose in value.
However, the fundamentals of Bitcoin remain unchanged and strong as ever. The certainty that Bitcoin provides in terms of scarcity, durability, divisibility, and portability still remains strong.
In fact, let us look at some of the statistics:
The bitcoin network hash rate has more than quadrupled in the last three years. It continues to hit all-time high levels today, meaning that the network has never been more secure.
If we look at the on-chain distribution of bitcoin, we see that wallet addresses with 0.01 bitcoin, 0.1 bitcoin, and 1 bitcoin continue to hit all-time high levels.
Transaction metrics continue to look healthy as well. We see active addresses and total successful transaction count remaining in line with historical ranges.
So, then what's happening? There has been a clear divergence between the price and the fundamentals of Bitcoin. The price has gone down largely due to the macroeconomic environment that we find ourselves in.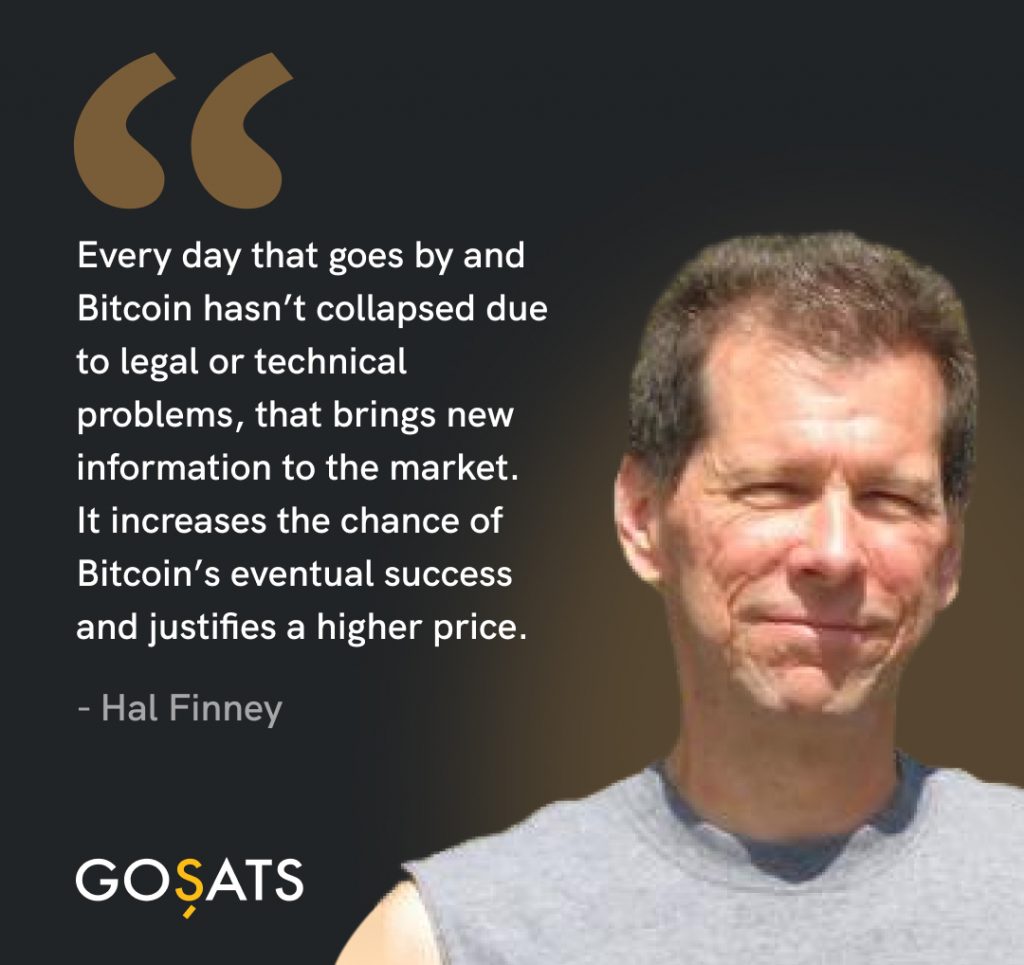 We know it may not be easy. But as with previous bear markets, the key is to remain patient, adopt a long-term mindset and continue to stack Bitcoin while the price stays low. As the popular saying goes, "Every dip is a blessing in disguise". Make the most of it.
Stay humble. Continue stacking sats!