Well, what happened in the Bitcoin ecosystem this week?

While MicroStrategy, Tether and El Salvador continue to bet big on Bitcoin, G20 president India published inputs towards framing crypto rules.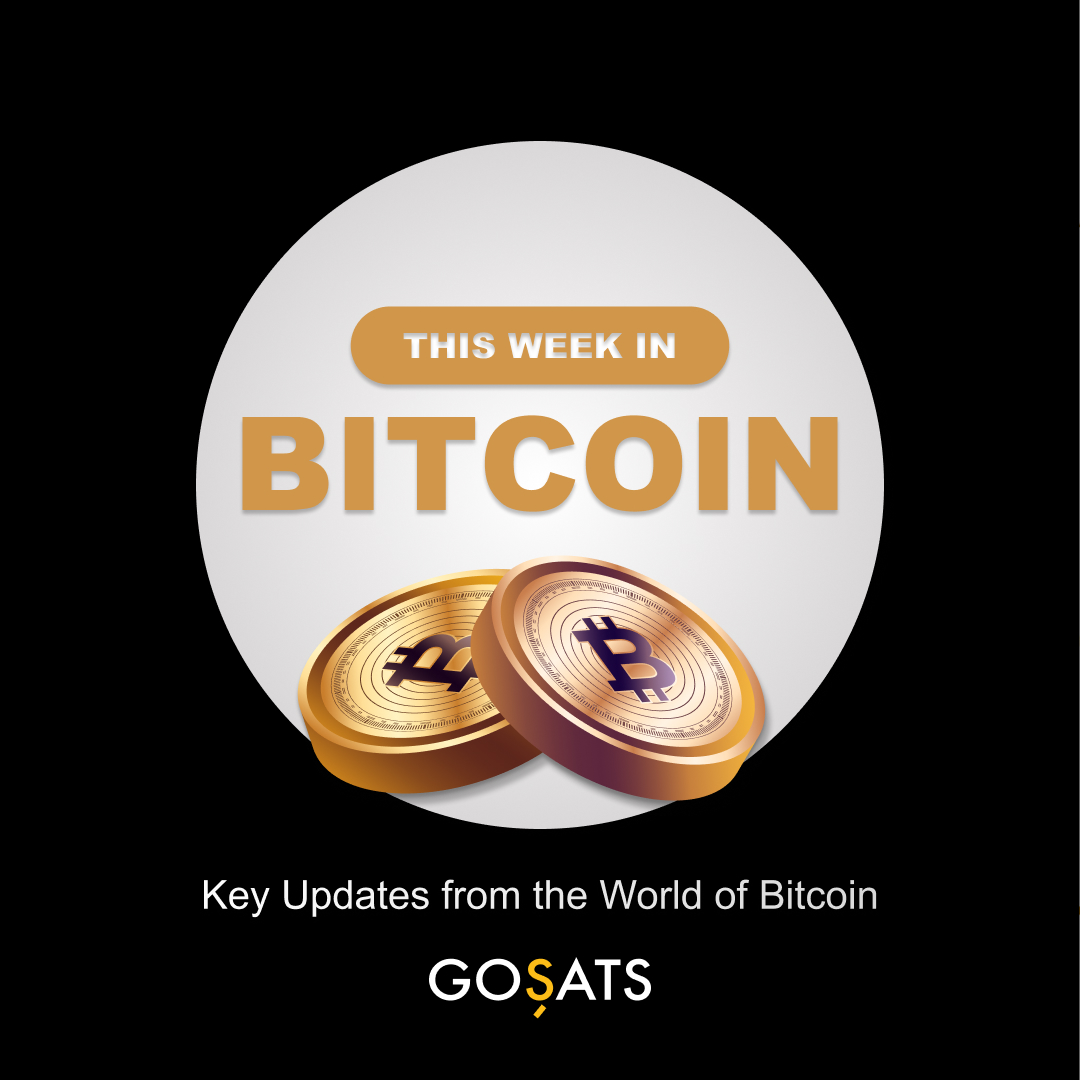 Let's take a quick look back at all that and more in the week that was:
G20 President India Publishes Its Input for Framing Global Crypto Rules
India has released its presidency note on crypto in an effort to have its suggestions included in the framing of global crypto rules before the next iteration in the form of a synthesis paper jointly produced by the International Monetary Fund (IMF) and Financial Stability Board (FSB).
El Salvador Launches World's First 'National-Level Bitcoin Mining Pool'
El Salvador, in collaboration with developer Volcano Energy, is creating a national-level mining pool in the town of Metapán, northwestern El Salvador. All the energy produced will power El Salvador's Bitcoin mines.
US SEC asked Coinbase to halt trading in everything except Bitcoin: CEO
The US Securities and Exchange Commission asked Coinbase to halt trading in all crypto assets other than Bitcoin prior to suing the exchange, as per Coinbase chief executive Brian Armstrong. "They came back to us, and they said . . . we believe every asset other than bitcoin is a security," Armstrong said. "And they said, we're not going to explain it to you, you need to delist every asset other than bitcoin."
MicroStrategy and Tether Continue To Bet Big on Bitcoin
MicroStrategy confirmed that they added 467 BTC to their balance sheet, while Tether, the company behind stablecoin USDT, acquired 1,529 bitcoin in the second quarter of 2023. MicroStrategy currently holds 152,800 BTC, while Tether owns over 54,000 BTC with their Q2 buys.
Russia's Bitcoin Mining Boom Amid Economic Sanctions
Despite economic challenges, Russia is reportedly witnessing a boom in the Bitcoin mining sector, with hardware giants Bitmain and MicroBT ready to seize this opportunity. Historically, Russia's affordable energy and cold climate have made it a key player in Bitcoin mining and Russia is reportedly also now the leading recipient of mining machines globally.