Here's a quick round-up on all of the happenings in the world of Bitcoin last week.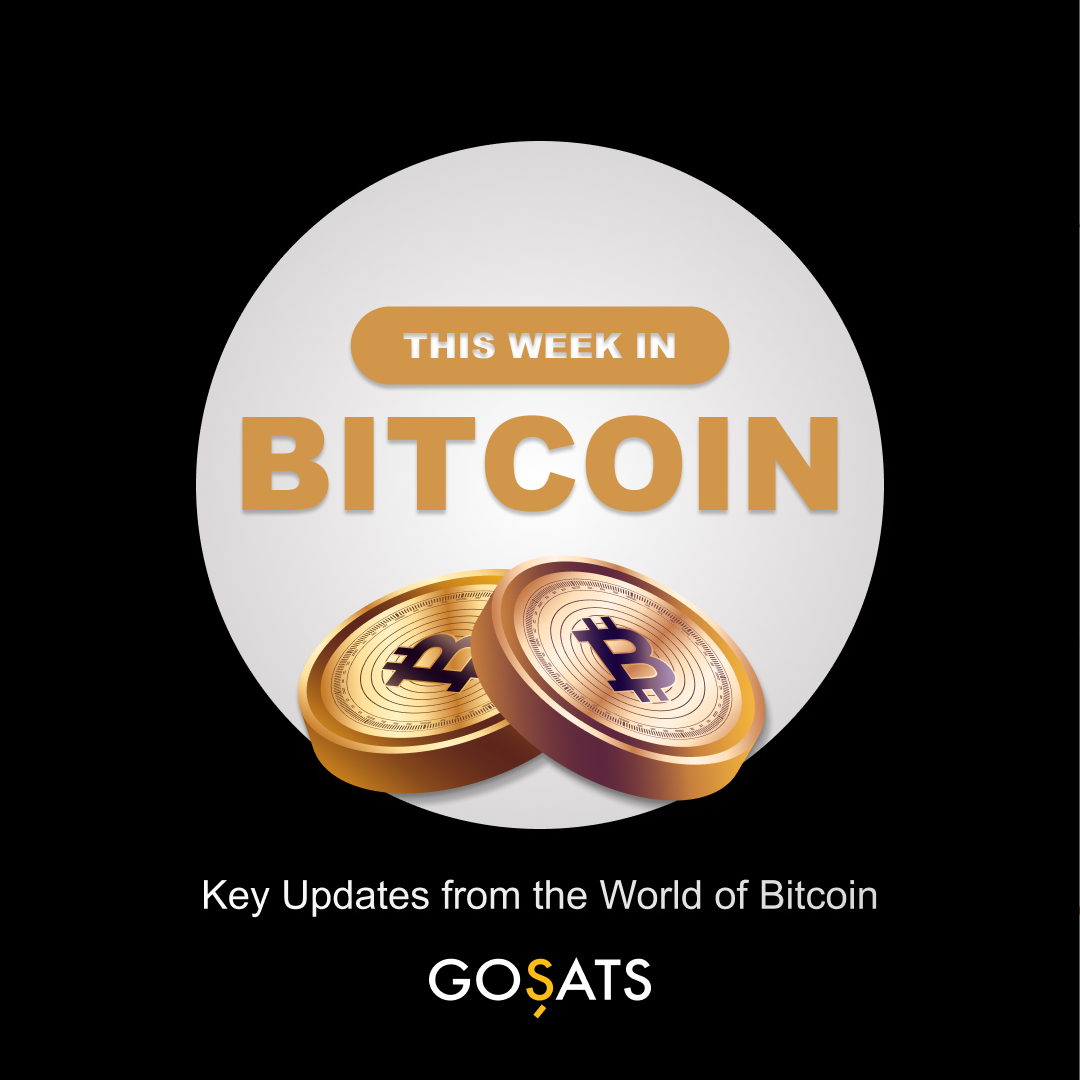 Union Home Minister Amit Shah Points Terrorists' Usage of Crypto Assets and Metaverse
Addressing the G20 conference on 'Crime and Security in the Age of the NFT, AI and Metaverse' in Gurugram, Union Home Minister Amit Shah said the evolution of conventional security challenges from "dynamite to metaverse" and "hawala to cryptocurrency" is a matter of concern, as he urged the G20 countries to fight the cyber criminal criminals by rising above conventional boundaries.
Standard Chartered Updates Bitcoin Prediction
The price of Bitcoin, the world's largest cryptocurrency by market value, could rise to $50,000 by the end of this year and up to $120,000 by end-2024, the British multinational bank said in a research report on Monday.
Vanguard Increases Stake In Bitcoin Mining Stocks
According to its recent filings with the US SEC, Vanguard, one of the world's largest investment companies controlling assets worth over $7.2 trillion, has been increasing its investment in bitcoin mining companies.
At present, Vanguard now holds 10.24% of Riot and 10.31% of Marathon. Based on the current prices of the two companies' stocks, this comes close to $600 million.
Europe's first bitcoin ETF set to launch after 12-month delay
Europe's first bitcoin exchange traded fund is expected to be publicly listed this month, 12 months after its planned launch.
Jacobi Asset Management originally announced that its Bitcoin ETF was to list on Euronext Amsterdam in July 2022. However, it now says the fund is "on track" to launch this month, having decided that last year "the time wasn't right".