Here's an important product update for all GoSats users.
We are delighted to share with you that we have now revamped our referral program to make it even more rewarding. On GoSats, you will now be able to earn referral rewards when your friends purchase and spend with the GoSats Card!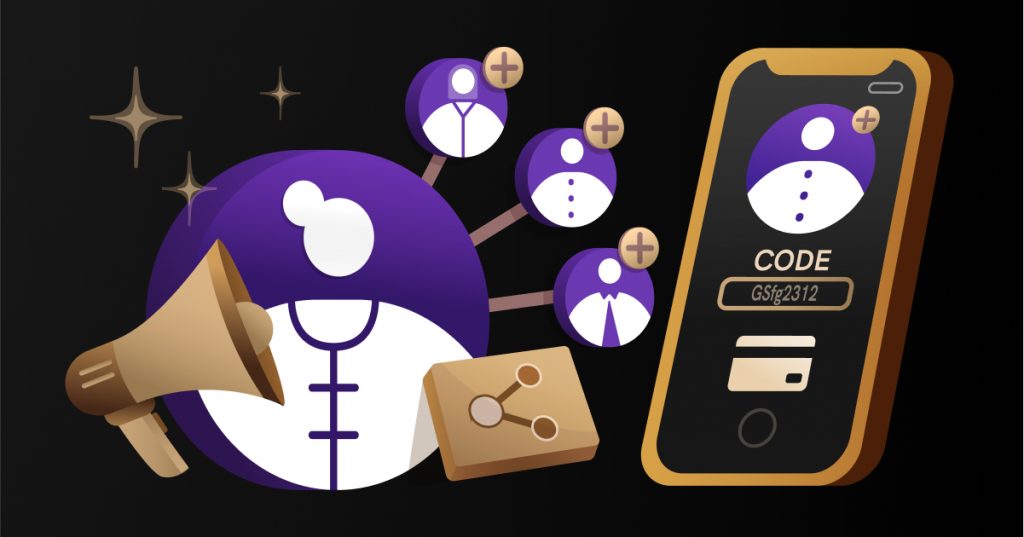 Already excited? Well, so are we as you can now orange-pill the world and earn Bitcoin as rewards for doing so!
How the Updated Referral Program Works:
Invite your friends by sharing with them your unique referral code
Earn Bitcoin worth Rs 250 (on the Elite Card) or Rs 100 (Intro Card) when they purchase the GoSats Card
Earn 1% Bitcoin back (Elite Card) / 0.5% Bitcoin back (Intro Card) on their purchases for the first 3 months, up to a total of Rs250!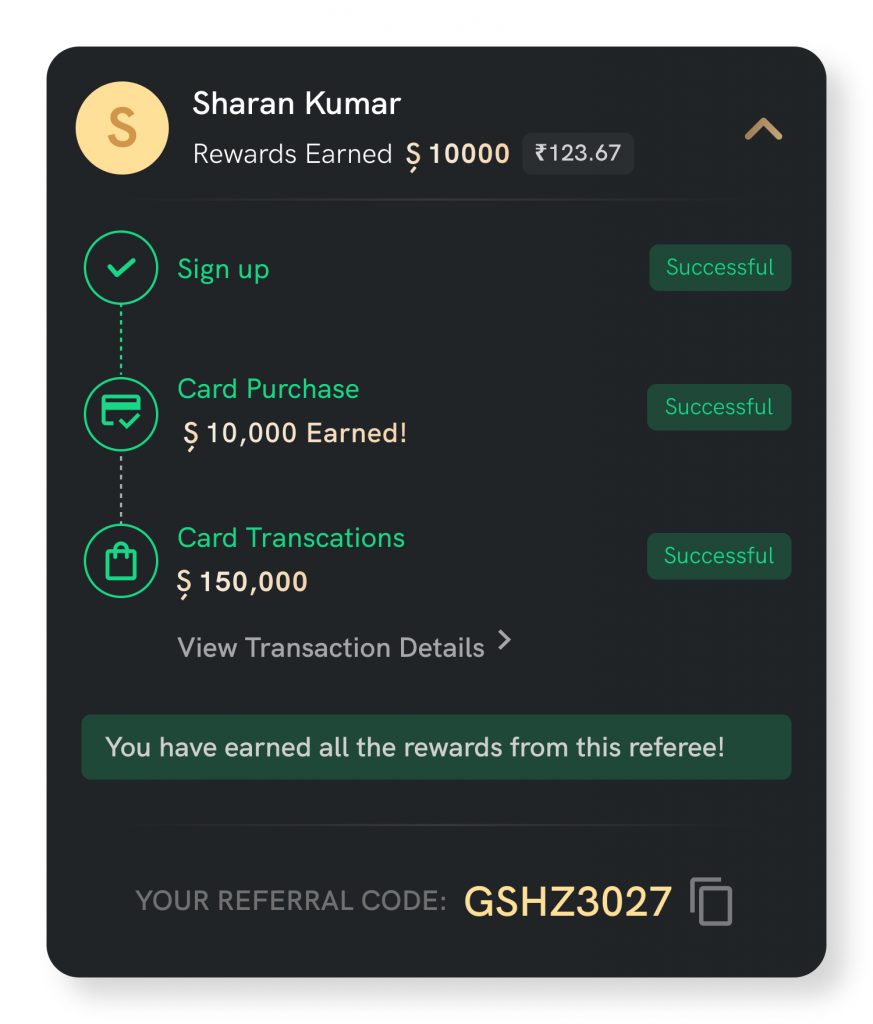 You will thus be able to earn upto Rs500 worth Bitcoin for each friend that you refer to the GoSats Card program!

Why we Built this?
Expanding the community of Bitcoiners is at the heart of everything we do. Our community of stackers has been a strong pillar of support to us – already allowing us to introduce lakhs of users to Bitcoin. We also have seen how stacking sats becomes more fun and conviction of Bitcoin goes up when you do it alongside your favourite people.

With our revamped referral program, we now wish to reward you for enabling Bitcoin adoption.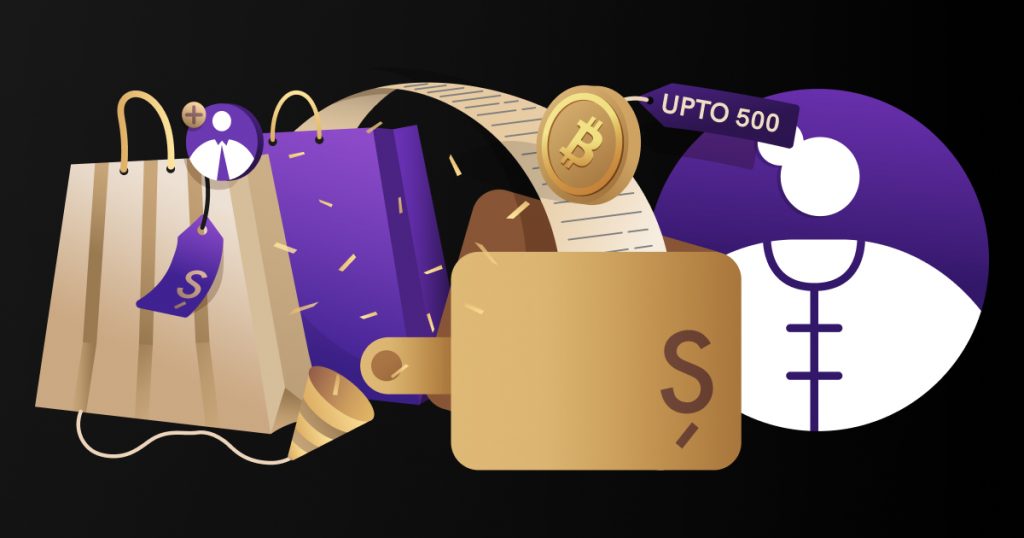 What happens to the previous referral program?
With the introduction of the updated referral program, we have now discontinued our previous referral program that rewarded both you and the person you referred 2000 sats each.
All referrals from today will be included under the updated referral program.
So, grab your referral link and start orange-pilling your friends and family today!

Please note that the referral program is live for only Android users at the moment, and will be live for iOS users soon!
Feel free to let us know what you think about the updated referral program on our Telegram or Twitter.
Happy Stacking!