It is really unfortunate to see several crypto companies, including ones close to home being affected and succumbing to the present market conditions. Along with the crash in prices, we understand that such incidents could potentially destroy user confidence in the crypto industry as a whole.
It only felt right that we should provide a statement to our valued users on the present situation and reassure you that GoSats is in no way affected by these issues.
During this market downturn, we have seen how several exchanges and yield generation platforms have had to shut down operations, layoff their employees and put a hold on withdrawals. There have been certain cases of mismanagement, while others point to inadequate risk-management. In an industry as volatile as crypto, counterparty risks are something that the industry needs to take seriously.

We have also seen how in the pursuit of quick and easy money, a lot of investors have lost or are set to lose out on their valuable life savings. We would urge users to never leave large amounts of money on exchanges or platforms (including ours). As the popular saying goes: "Not your keys, not your coins."
Investors must also understand the risks associated with the crypto industry, as well as risks in the platform that they are investing in.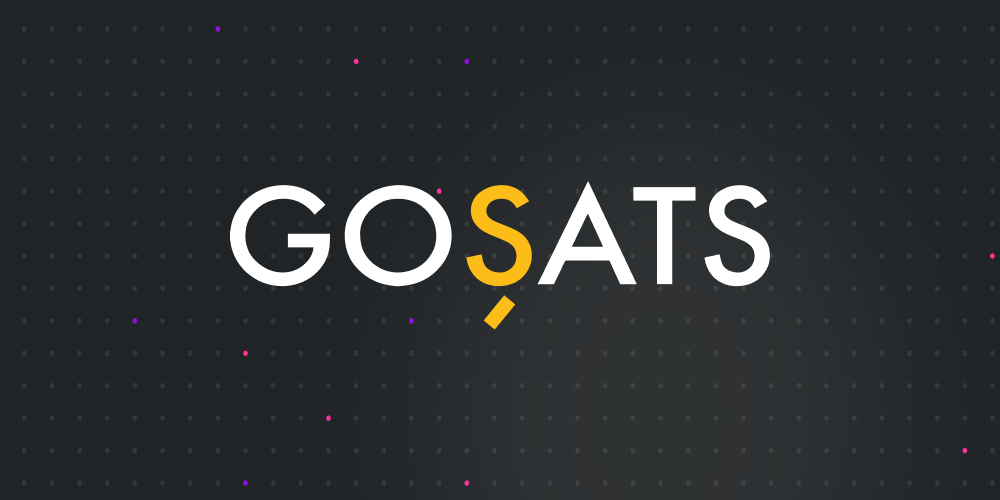 We would like to assure our users that your funds on GoSats are all safe.

At GoSats:
We hold Bitcoin in the most secure cold storage solution currently available.
We have NO counterparty risk.
We have deployed the highest grade of encryption possible to ensure a secure infrastructure, giving highest priority to user data and funds.
We conduct regular security audits in which regular stress, scenario, and penetration testings are conducted to mitigate potential attacks onto our platform.
We are currently in the process of pursuing PCI DSS compliance
We continue building strong on our vision to become the simplest on-ramp for crypto in the country. In fact, this is all the more important in a market downturn, such as the one we find ourselves in.
We would also like to make it clear that withdrawals do not affect our business or business model in any way.
Due to our strong belief in the long-term potential of Bitcoin as an asset, we also do not think that panic withdrawals are necessary. However, we understand why you may feel so. If you want to withdraw your stacked Bitcoin, you can do it just as usual. All withdrawals are processed free of charge on Wednesdays.
Coming back to the present market conditions, it is our hope that the industry as a whole learns from these incidents and instead of getting greedy and chasing quick returns, we spend time understanding and appreciating the potential of crypto by adopting a long-term mindset.