A very Happy August to all of you Bitcoiners!
As is custom, we kickstart a brand new month with our rewarding shoes on.
Starting today and up until the 6th of August, all users get 100% extra Bitcoin rewards on all grocery brand vouchers. This includes your favourite grocery brands like BigBasket, Flipkart (Supermart), Swiggy (Instamart), More and Spar.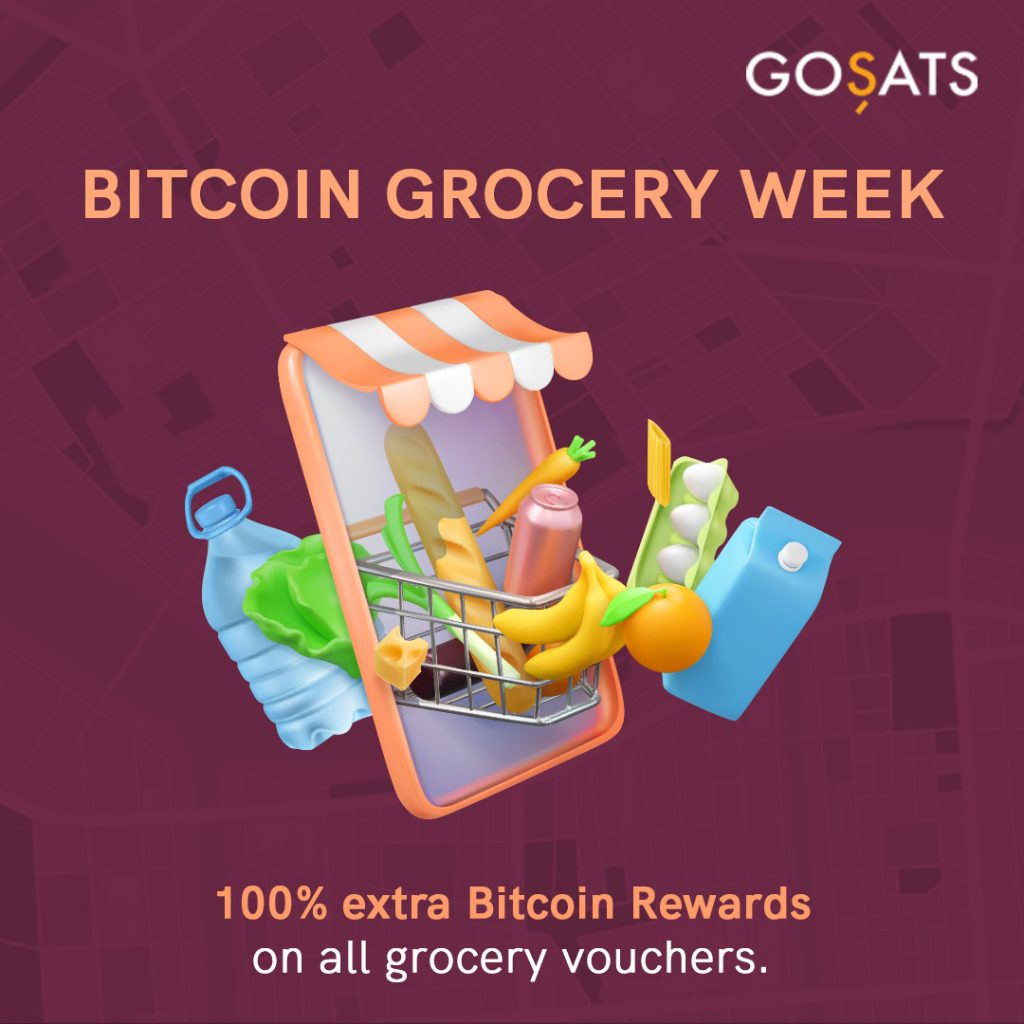 Updated Rewards on these brand vouchers are as follows:
BigBasket: 7%
Spar: 4.9%
Flipkart: 2.8%
Swiggy: 3.92%
More: 2.1%
There are also exciting offers and sales running at all these stores during this period like the Big Indian Grocery Sale on BigBasket.

So, ready your grocery lists and start shopping right away!

Happy stacking!