Can you call someone your friend if you don't stack Bitcoin together?
This Friendship Day, let's make your friendship a bit more rewarding. We know a friendship probably has 10,000 memories attached to it, and now here's 10,000 sats from our end!
What do we mean?
Over the weekend, introduce your friends to GoSats and on their first purchase, you both earn double the referral rewards: 10k sats!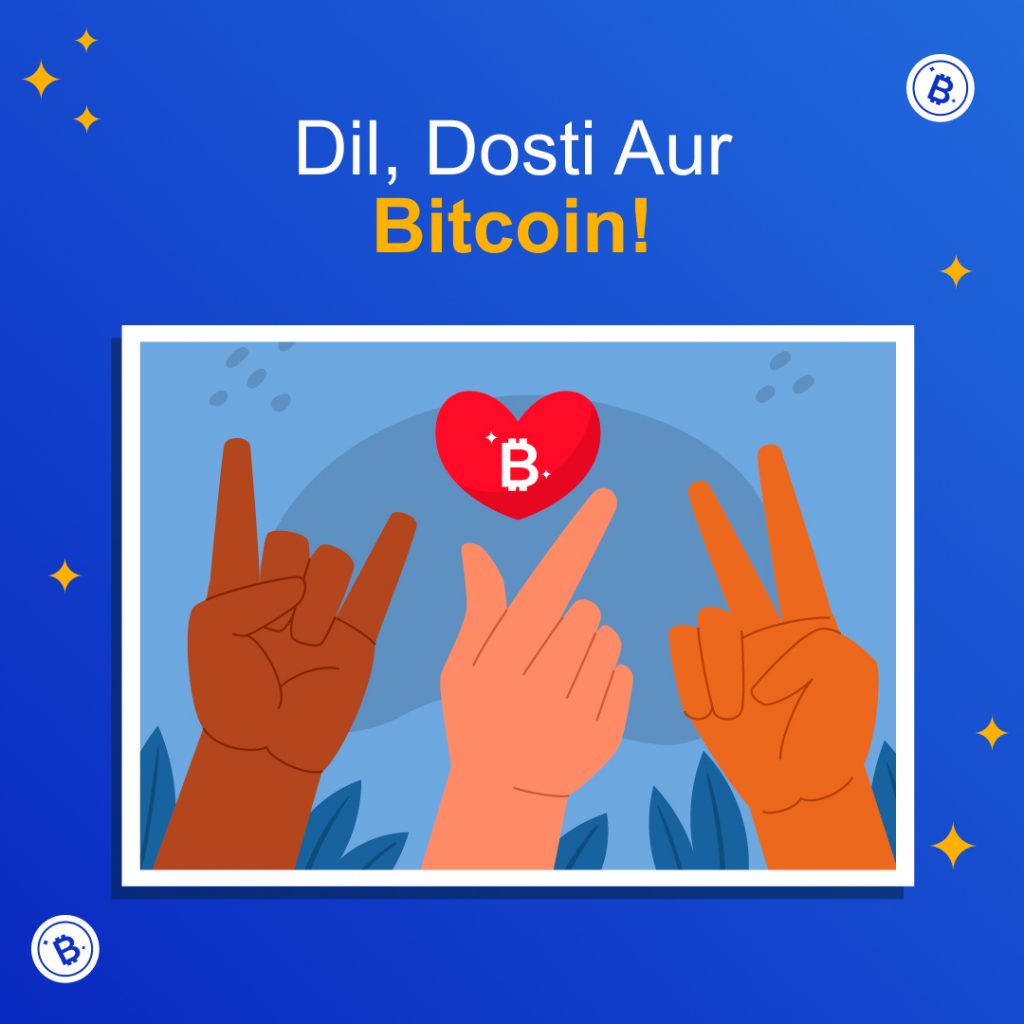 Use this chance to educate your friends on the magic of Bitcoin, and let's give them a helping hand onboard the Bitcoin revolution!

Go on! Start referring your friends right now! We can't wait to meet them.
Here's to friendships!🍻