Users of the GoSats Card now have access to bank transfer deposits. This means you can now add money instantly to your GoSats Card via Bank Transfer with IMPS.

This feature allows you to add money to your GoSats Card seamlessly, and enables a more reliable mode of loading money and thereby, a better stacking experience.
Doing what we do best, we are also rewarding you for adding money via the bank transfer feature!
When you load money to your GoSats Card via bank transfer deposit for the first time, you are rewarded with 3000 sats. You also earn 1000 sats each on the next two transfers.
Here's a quick guide on how to add money via bank transfer to the GoSats Card
Adding Beneficiary
Step 1:
Go to 'Add Money' feature on the GoSats Card on the app home screen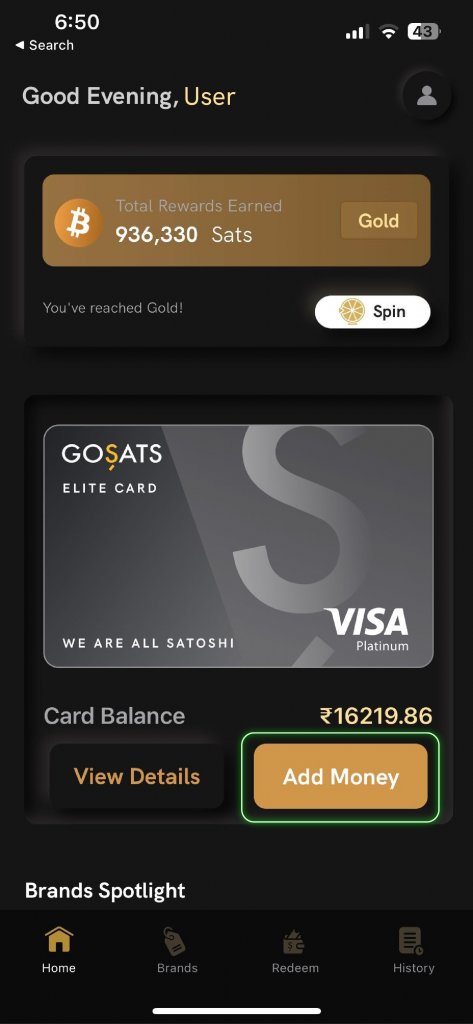 Step 2:
Go to the 'Add Money instantly via IMPS' option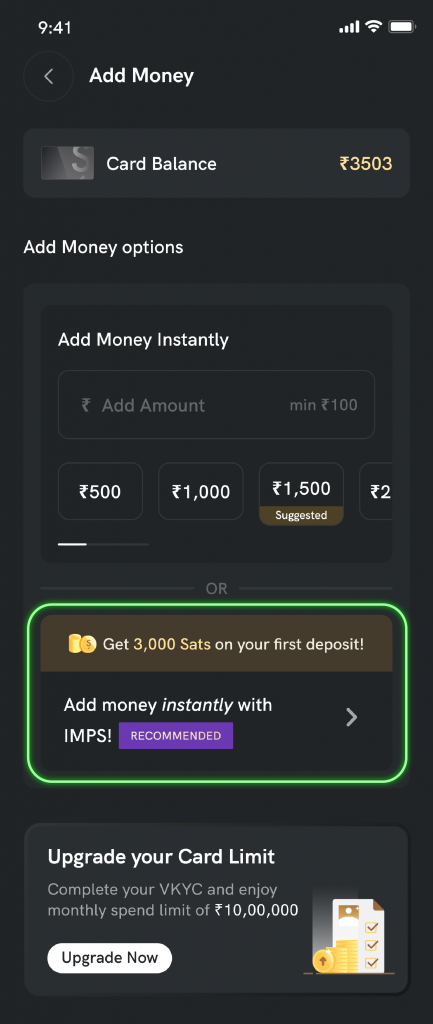 Step 3:
You can now see detailed instructions on how to proceed and add bank details as beneficiary.
We will be taking you through these steps below

Step 4:
Click on Proceed and select from the UPI apps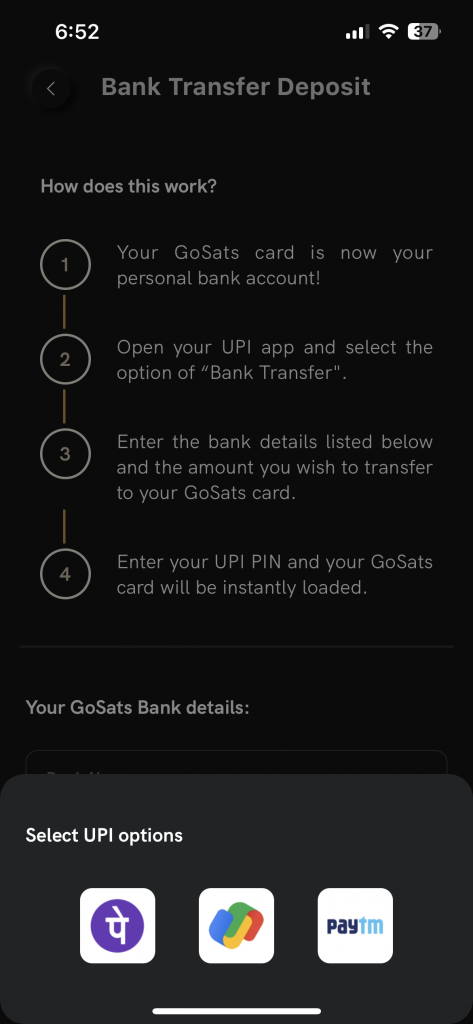 Step 5:
Add Beneficiary details (as shown above) in your UPI app under Bank Transfer option

You then get an option to add money right after.
You will also be rewarded with 3000 sats for successfully completing your first bank transfer deposit.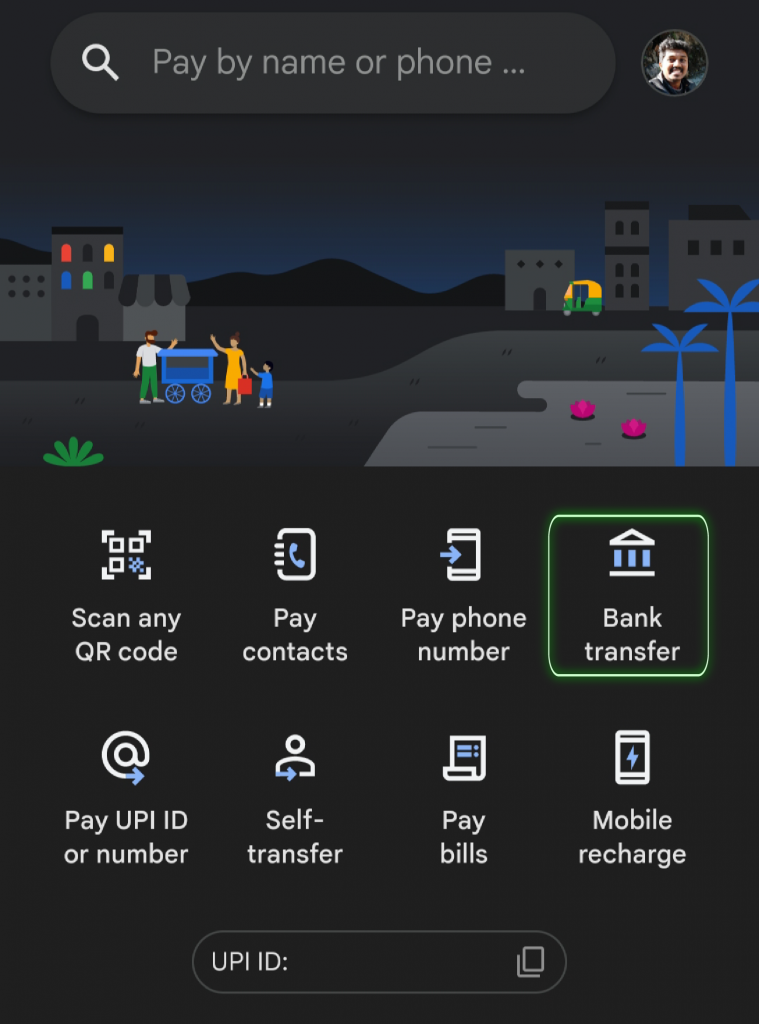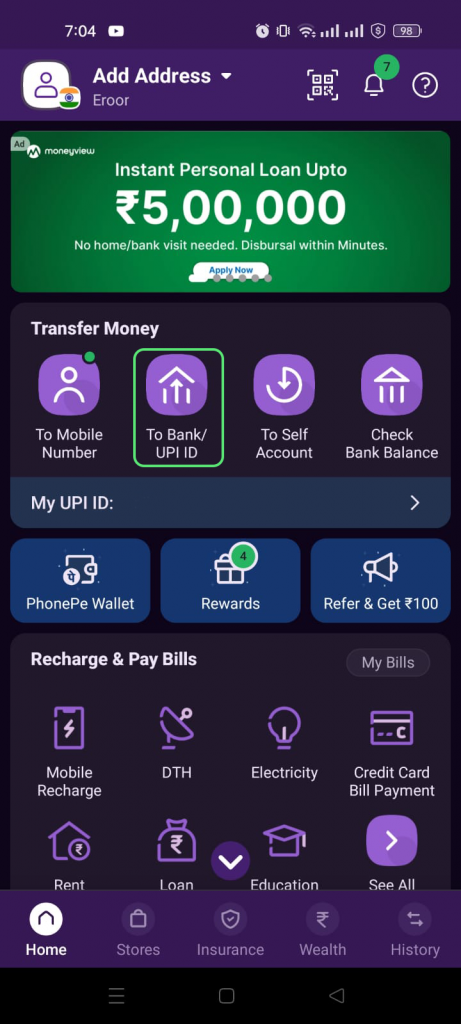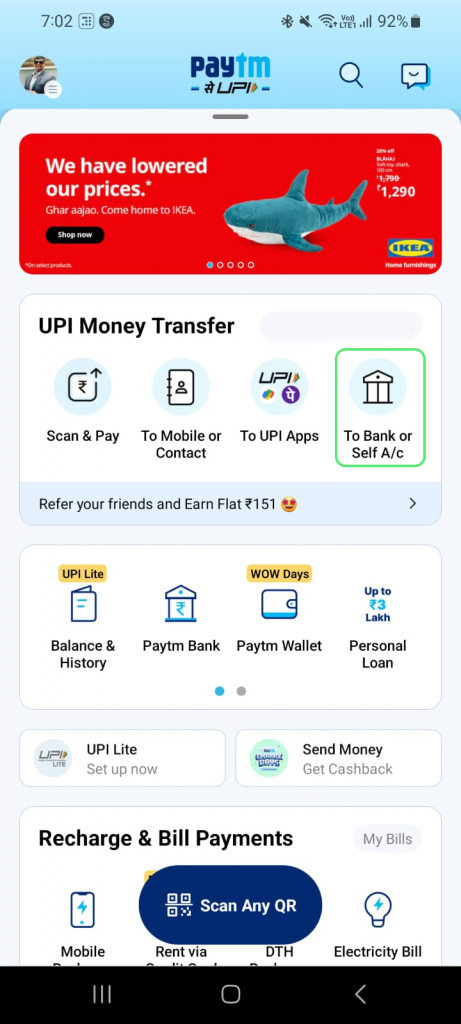 Adding Money to the GoSats Card for subsequent deposits:
Loading money for subsequent deposits is quite seamless. In fact, you can now add money onto the GoSats Card instantly right from your UPI app.
You are also rewarded with 1000 sats each on the second and third deposits.
Step 1:
Once you've added the beneficiary, you can now find the account under People/Beneficiaries in your UPI app.
Step 2:
Click on it, and make the payment to add money to your GoSats Card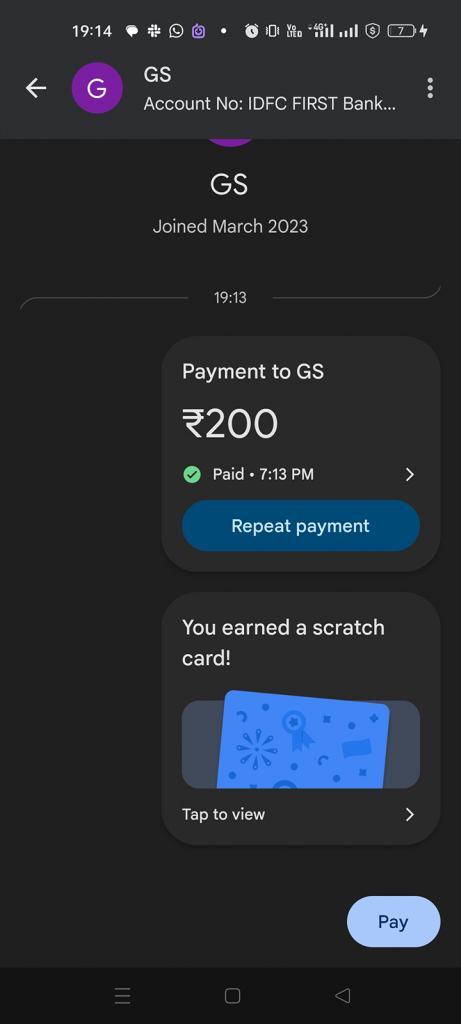 Experience the magic of instant bank transfers on your GoSats Card now!