As the holy month of Ramadan came to a close earlier this week, it's time for an update on the Ramadan charity initiative that we had announced last month.
We had made a decision to give out Rs 3 on each voucher purchase made from April 7 till the end of Ramadan. On the day of Eid, we used the accumulated amount to purchase essentials and food items for the Gerizim Rehabilitation Trust in Bangalore.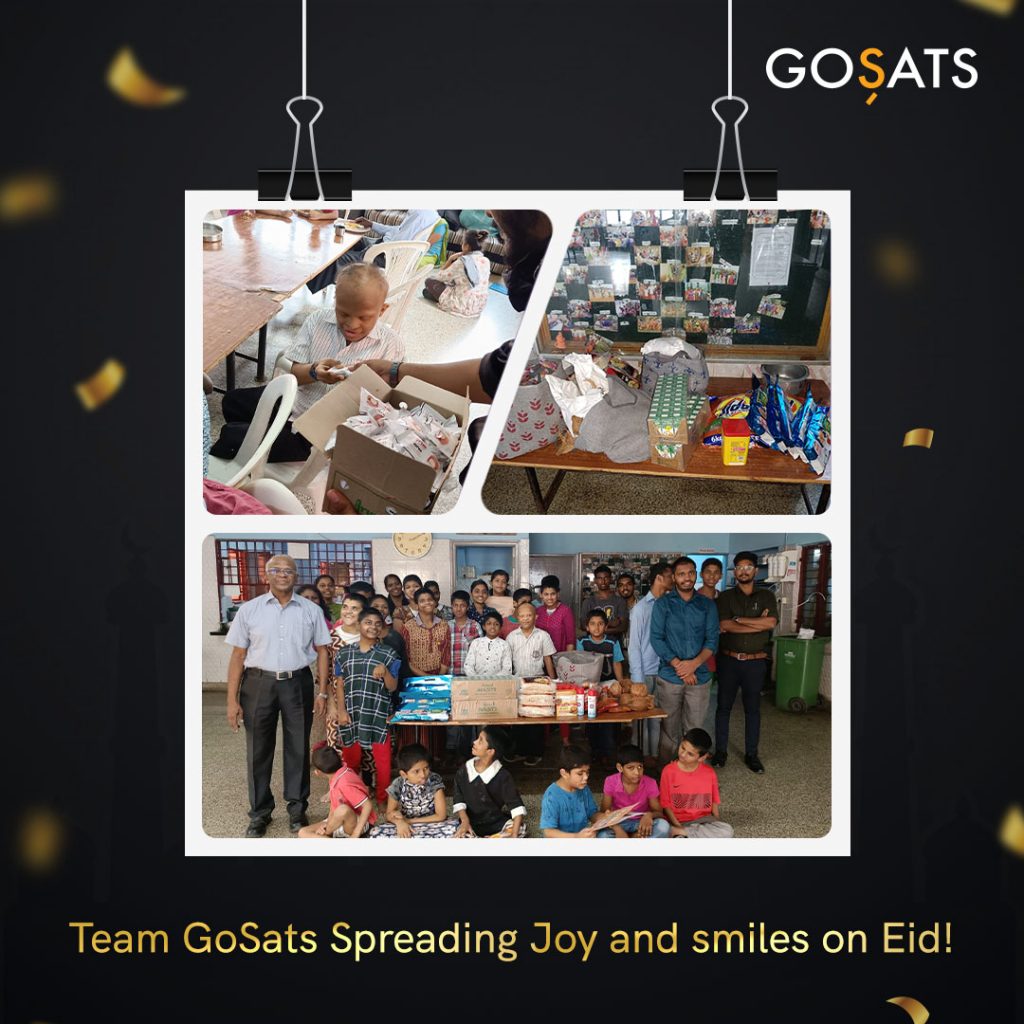 It was quite a fun-filled day with the kids for a few members of the team – spreading joy and smiles, which is what the spirit of Eid is all about.
We thank you all for helping make this initiative a success!